Web Registration & Payments
ClassBug comes equipped with the most intuitive, most powerful online registration engine in the industry. We've also lowered processing fees by providing an easy e-check option. Here's how it works:
| | | |
| --- | --- | --- |
| All Payments | 1.5% + 30 cents | 2.9% + 30 cents |
A quick note on processing fees: As you can see above, the e-check option is about 50% more cost effective for your business. For ideas on how to incentivize your customers to use e-check, email us anytime at [email protected]
Customers visit your ClassBug store through a link on your website.
Your ClassBug store is generated for you when you create your business account, and can be customized to match your brand.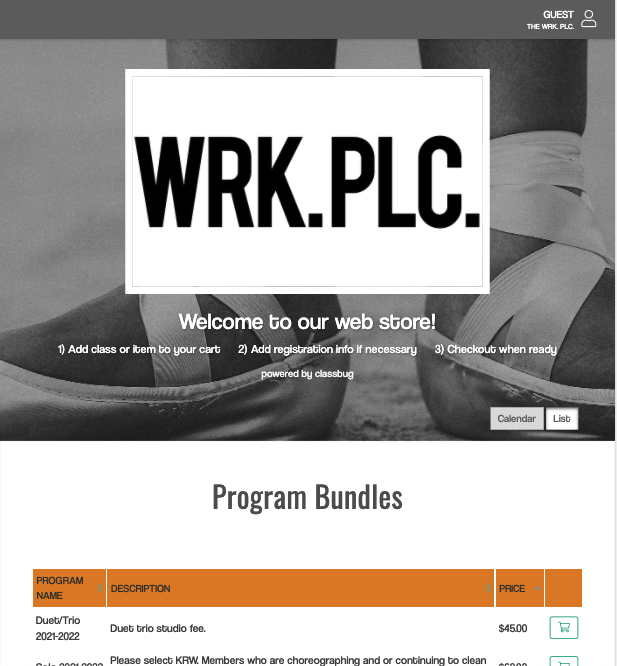 Customer adds classes to cart and is prompted for registration info along the way. Customer provides their own info as well as children they are enrolling (if applicable). All forms are customizable.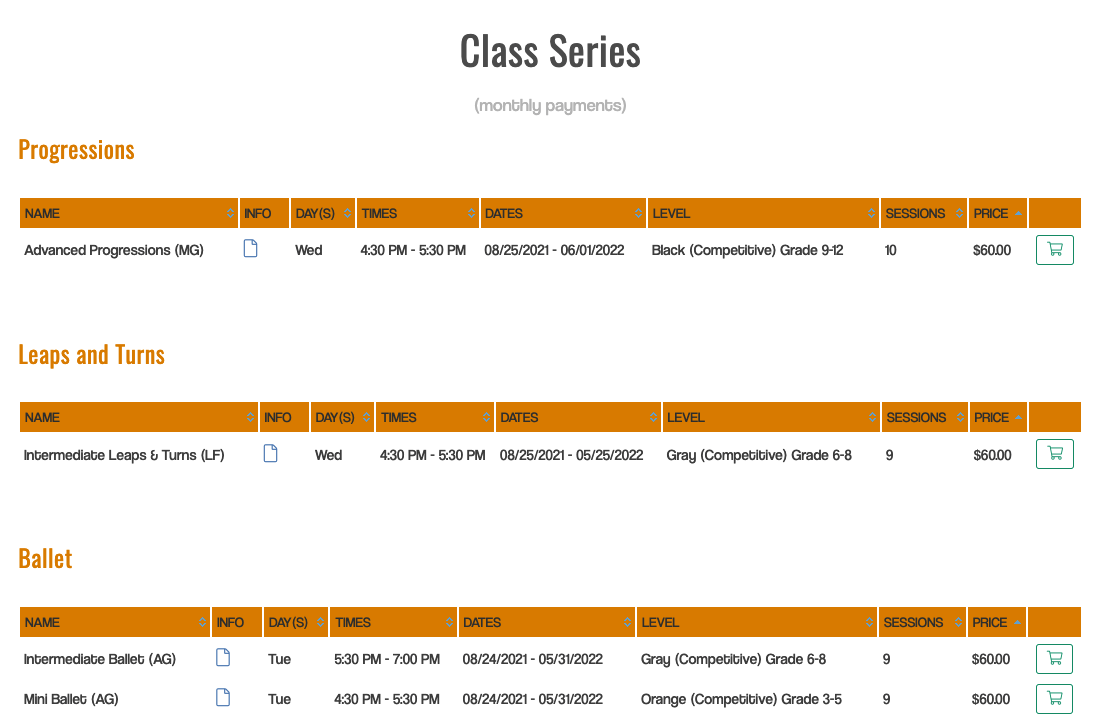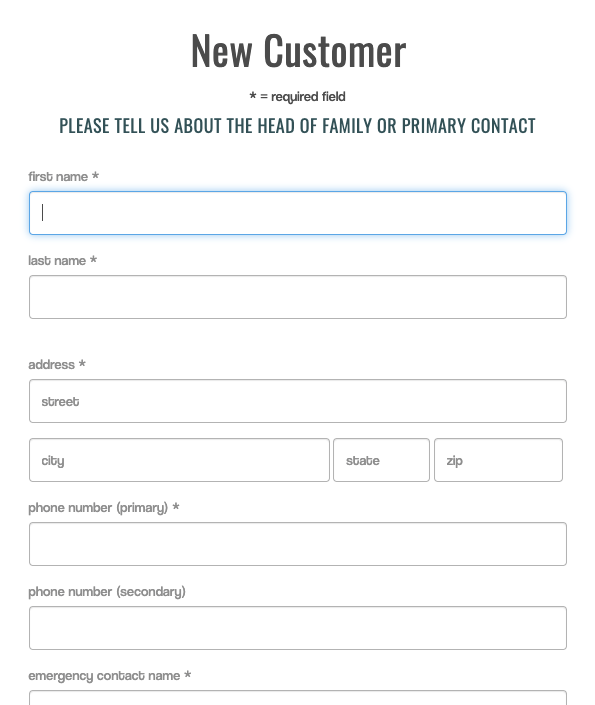 Customer checks out. If AutoPay has been setup in your business portal, customer is prompted to choose a payment method.
Payment info is securely stored, and payments are then processed automatically every month (or any other time increment you setup). All successful payments show up in the Financial section of your ClassBug business portal.
Declined payments are handled by the system. If an automatic payment declines, the software emails the customer with instructions on how to update their payment info online.
If AutoPay is not an option for this purchase, customer chooses a payment method on checkout page.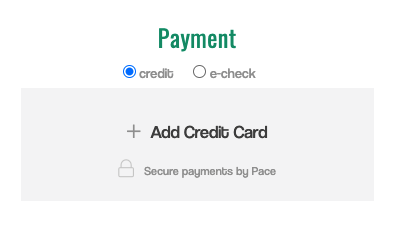 Option 1: E-check. Customer provides routing & bank account numbers. Data is encrypted and secured by our processing partner, Pace. E-check payment processing fee is 1.5% + 30 cents.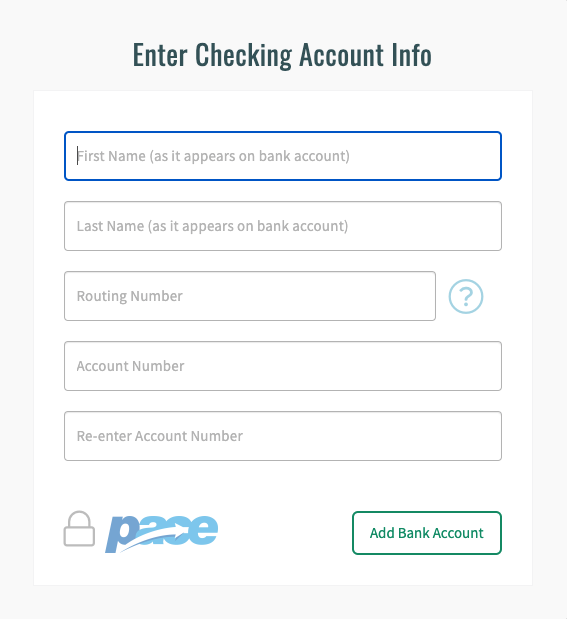 Option 2: Credit Card. Customer adds CC, also secured by Pace. CC processing fee is 2.9% + 30 cents for any card.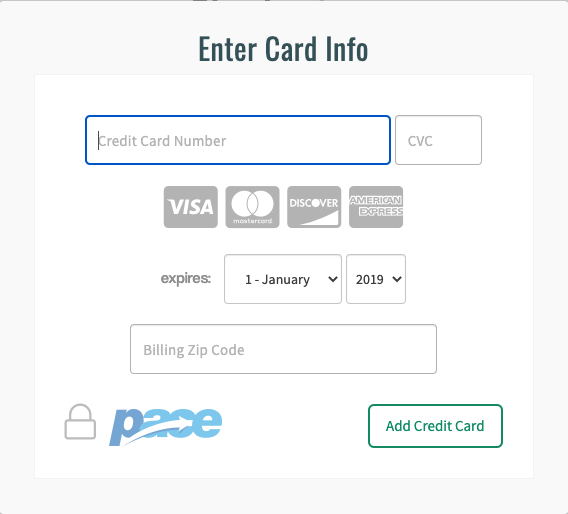 Once payment method is added, customer completes purchase. Customer and business receive receipt via email, and all students registered are added to rosters in your ClassBug business portal.